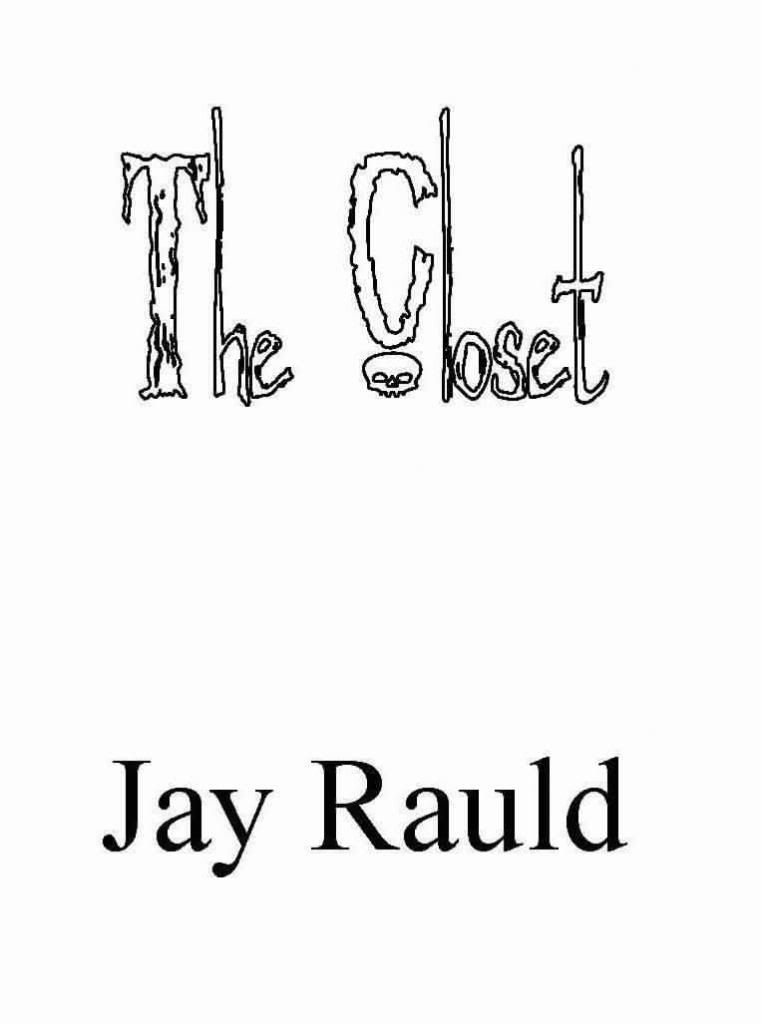 Title
: The Closet(Returned)
Author
:
Jay Rauld
Published By
:
ra
zorline

press
Amazon:
US
/
UK
)|
Goodreads
|
Smashwords
Format
: E-book
Length
: 15 pages
Price
: $0.99
The first of "The Returned", a series from author Jay Rauld, "The Closet" centers on a young mother and her infant trapped in a closet with deadly beings surrounding them and getting closer. With her last bit of strength, she struggles to escape with her child but will the world she finds outside the closet be the one she remembers?
I'll admit it. "The Closet" wasn't what I expected at first. The reader is lead to believe one thing, and at the last minute everything is changed. On it's own, it can be a confusing read,but as a part of the series it works.
Give it a read along with the other two titles in series;
"The Bargain"
and
"The Revelation"