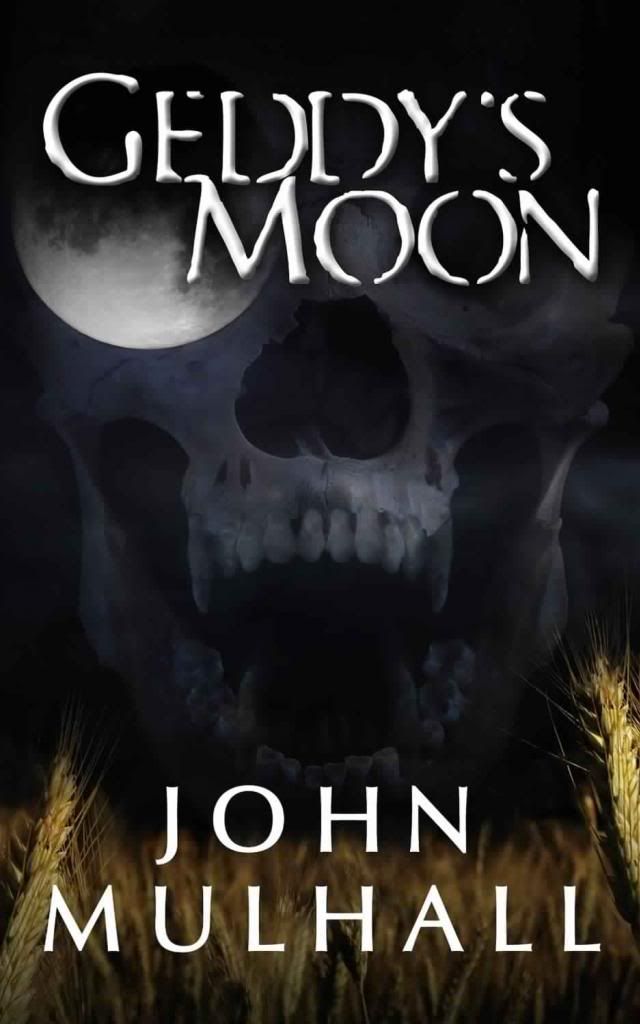 Title: Geddy's Moon
Author: John Mulhall
(
Homepage
|
Facebook
|
Twitter
|Amazon:
US
/
UK
|
GoodReads
)
Format:
E-book
|
Hardcover
|
Paperback
Length: 483 pages
Price: $5.99
Tyler is an amnesiac, drifting aimlessly across the country, struggling to regain his lost memories. When he arrives in Geddy's Moon, a sleepy town in the middle of the Kansas wheat fields, fragments of his past begin to resurface. But as he establishes new relationships in town and spends time with the local librarian and her son, he finds himself tormented by nightmares that grow more unsettling each night. What horrific events took place before Tyler arrived in Geddy's Moon? And could he have brought a terrifying – and possibly supernatural – danger along with him? - via johnmulhall.com
In his debut novel,
"Geddy's Moon"
, Author John Mulhall showcases his true talent as a writer bringing Tyler and the small town of Geddy's Moon to life with such ease and eerieness.
The story is unique and full of turns that kept me on the edge of my seat, anticipating what would follow on the next page.
Mr. Mulhall has the best qualities of King and Koontz mixed with his own unique style. A must read for any horror/supernatural fan.