Mr.
Gunhus
, author of "Night Chill", visits the Geekdom today on his book tour. He is here to share his top ten reasons to write fiction. Be sure to check out "Night Chill" and all of Mr.

Gunhus

's other works. Thanks to Mr.

Gunhus

for taking the time to visit and contribute.
Top 10 Reasons I Write Fiction




10. Play God!!! (Writing fiction is the ultimate for control freaks. You want a character to sprout wings and fly? Go for it. Now that's fun!)

9. Use my left-brain. (

I spend a lot of time in right-

brainland

, writing brings me back into balance.)



8. Create wall art. (My covers get blown up and framed on my wall. My brother makes the covers, and they're cool. I kind of hope people judge a book by

its cover!)

7. To make my kids think I'm cool. (Also

a tall order. The Jack Templar books helped. The fact that Night Chill gave their grandfather nightmares was a plus.)

6. To impress my wife. (She's from the Midwest. Those people are not easily impressed.)

5. For a challenge. (Some days I feel like the only problem with writing is all the writing involved.)

4. For fun. (Few things will get me out of bed at 5AM. Basically fishing, Christmas and writing.)

3. Share my thoughts on the human condition. (People will listen to a character in a book philosophize about the world.)

2. To entertain friends and family. (Other readers are a bonus.)

1. To remain sane (Questionable whether this has been successful.)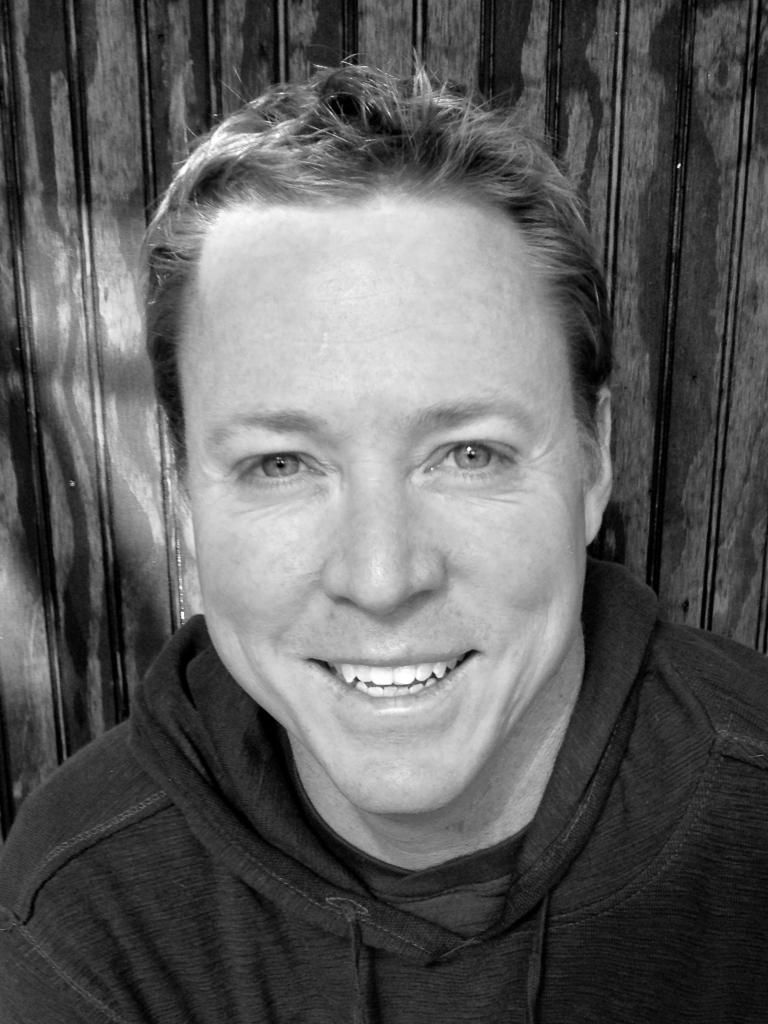 About The Author
Jeff
Gunhus
is the author of the Middle Grade/YA series The Templar Chronicles. The first book, Jack Templar Monster Hunter, was written in an effort to get his reluctant reader

eleven-year old son excited about reading. It worked
and a new series was born. Jeff is also the co-CEO of a national company with over 4,000 employees that

has

been featured in national media for its unique opportunity for college students to learn entrepreneurial skills. He is the author of the motivational career guides No Parachute Required (Hyperion) and Wake Up Call (Seven Guns Press). After his experience with his son, he is passionate about helping parents reach young reluctant readers and is active in child literacy issues.
Night Chill
"

Gunhus

delivers a taut supernatural thriller...all the chops of an action-packed horror tale." - Kirkus Reviews
Emotionally scarred from a car accident in which a little girl was killed, Jack Tremont moves his family from Southern California to Prescott City in the quiet mountains of Western Maryland. At first, the small town appears to be the perfect place to reconnect with his family and to cure his troubled conscience, but Jack soon discovers he has left one nightmare only to walk into another. When a stranger who has been struck by lightning dies in

Jack

's arms, a child's voice comes from the man's smoldering body to issue a warning:
They're coming for your little girl, Jack. . . you better run. Take your family and run.
The warning turns prophetic when a local cult targets

Jack

's five year-old daughter Sarah and Jack finds himself in a fight against dark, supernatural forces that he cannot begin to understand. With the help of a mysterious Native American, Jack uncovers more than just a conspiracy that extends into the small community, but an ancient mystery larger than anything he could have imagined. Suddenly, he's not only fighting for his family, but also to stop a devastating evil from escaping into the world. Above all, he must rush against the clock to save his little girl. Buy it now at Amazon