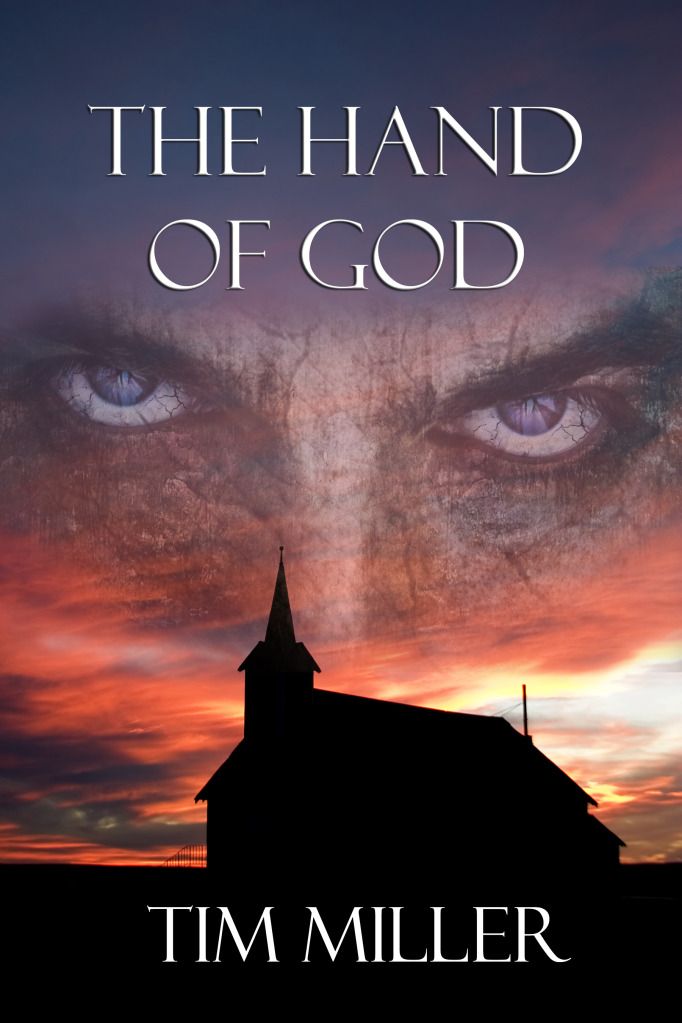 Title:
The Hand of God
Author:
Tim Miller
(
Homepage
|
Facebook
|
Twitter
|Amazon:
US
/
UK
|
GoodReads
)
Format:
E-book
Length:
231 pages
Price:
$4.99

Charlie Sims is no ordinary preacher, on the side he carries out God's orders by torturing and killing sinners. When a new preacher comes to town, his faith is shaken and the line between good and evil is shattered.
Pastor Charlie is such an interesting character. Throughout the book my feelings for him varied, I'd hate him one moment and then I would urge him on to continue. He is both the antagonist and protagonist, which works well. The arrival of Bishop, changes the scope of the book and the pastor must make a choice one that could decide the fate of humanity. Miller has an associates degree in Bible and Ministry and his knowledge of the bible adds credence to the story.
There are a few spelling errors with the book but it was easy to overlook with a great plot and interesting characters. I'll be keeping a close out for more Pastor Charlie books from author Tim Miller.