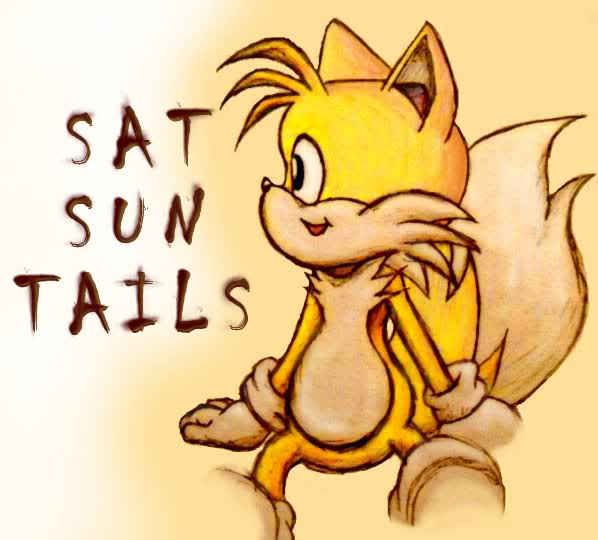 "Origin"
is my entry into 24th
#SatSunTails
contest. The rules are simple write a story within 150 words based on the given picture prompt along with the written prompt.
The prompts:

The following may be used as a sentence in your story OR provide a basis for it:-

"electrical tinder"

And here is the picture prompt:



Origin
"You're electrical tinder, dear.", my grandmother spoke from her deathbed. I didn't understand what she meant.
The mirror, inherited from her, awakened something deep within me and would bring change into my life.
I remember the first time looking into it; heat began to radiate deep within my gut, flowing up and through my arms erupting into a bolt of electricity.
Bolts of white-hot current shot from my fingers to the mirror, sending me clambering backwards. In that moment, I realized my granny knew about my power but never told me.
Adapting to the new me was hell. I Stopped my boyfriend's heart during a heated sex session; at the peak of my pleasure, it erupted, and he expired.
I'm more experienced and in control now, but my life is boring; uneventful.
"I should put my power to good use; to serve and protect."
Words: 146