Greylock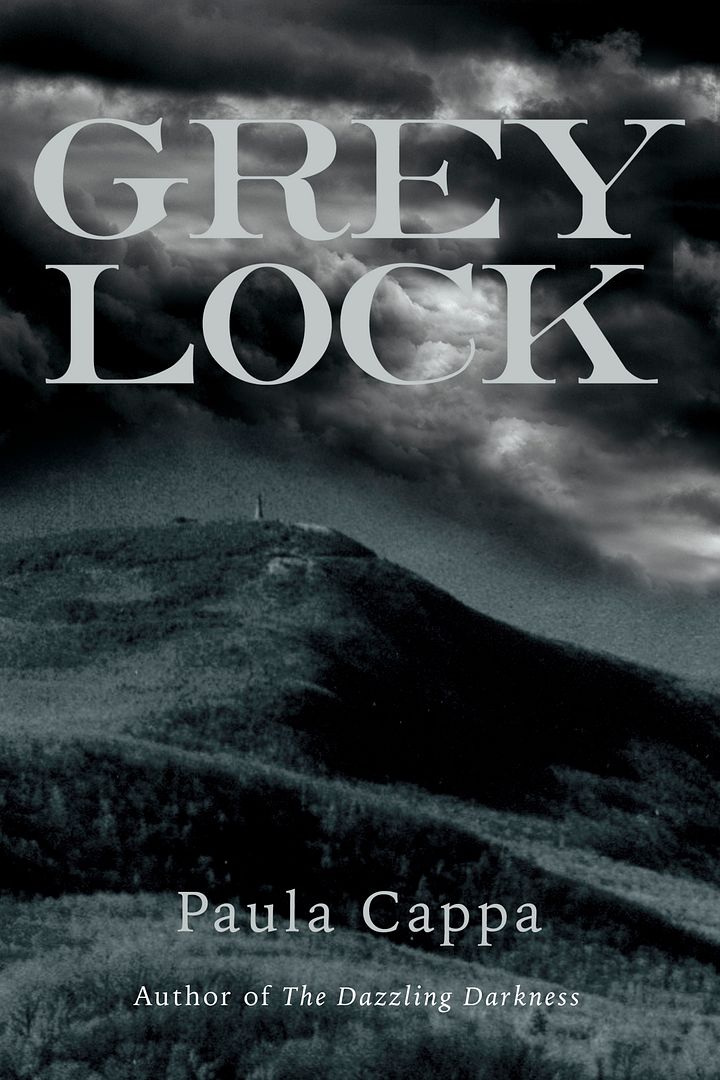 Four murders in Boston, an intoxicating romance, beautiful betrayals and lies, and the flickering phantasmagoria. Inside the supernatural realm beats sinister music. Just ask violinists Paganini or Tartini about their deals with the devil for their virtuosity.
Greylock is a mesmerizing tale that is composed like an eloquent symphony. Author Paula Cappa is the composer that handles the characters and plot with finesse. Prose within these pages will linger and haunt you deep into the night. It's a mashup of music,fiction, and the supernatural; and I love every single page!
Pianist Alexei Georg is seeking to record the songs of a pod of Beluga white whales. While on his journey a shaman notices a dark entity holding onto his soul. Now Alexei runs away from his ex, the darkness inside him, and society straight to Mount Greylock.
The only draw back to "Greylock"(and this is a small quibble), I feel some of the passages are drawn out and could be summed up in a fewer amount of words. it makes up for that with great descriptions,characters and dialog. Author Paula Cappa has written an engaging and worthwhile read that could be the story of the year.