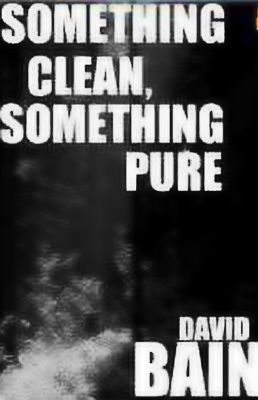 Title:
Something Clean, Something Pure
Author:
David Bain
(
Homepage
|
Facebook
|
Twitter
|Amazon:
US
/
UK
|
GoodReads
)
Format:
E-book
Length:
24 pages
Price:
$0.99

Melissa McDaniels is on her nightly run through the wood but she is not alone. A stalker is following her every move, but when Melissa takes a new trail to check out a bright light, the future for the both of will change. For one the mysterious light will lead to death and for the other an awakening.
In this short tale, Author David Bain is able to combine elements of a thriller and its of the fantasy genre. The ending surprised meand I think others will like it as well.