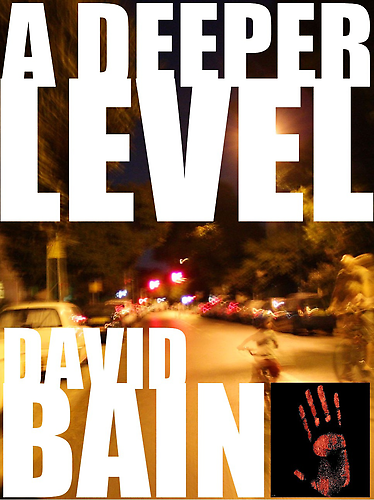 A Deeper Level
Title:
A Deeper Level
Author:
David Bain
(
Homepage
|
Facebook
|
Twitter
|Amazon:
US
/
UK
|
GoodReads
)
Format:
E-book
Length:
35 pages
Price:
$0.99
Rating:
* * * * *
Summary:
All Jay wanted was to make Heather jealous but a split second decision leads to incarceration and a lifetime of guilt.
At the core this is a tragic tale of romance and mistakes. Jay is a remorseful character and by the end I really felt for the guy. he lost everything because of one mistake,which will forever haunt him. Bain has another chilling tale under his belt with
"A Deeper Level"
that not only entertains but makes you think about the consequences of your decisions. Another must read!