I would like to welcome Author Nicolas Wilson. Today he is sharing his top 5 Sci-fi/Horror movies.
Feel free to share your top five list or discuss his picks in the comments.
This list is going to be arbitrary as hell since I'm doing it from memory. And, because I like a challenge, I'm going to limit myself to only films that are both Sci-Fi and Horror.
Honorable Mentions
I would like to thank Mr. Wilson for taking the time to stop by and entertain us with his list of top five Sci-fi/horror movies. Be sure to check out his newest book "The Necromancer's Gambit" now on Amazon Kindle.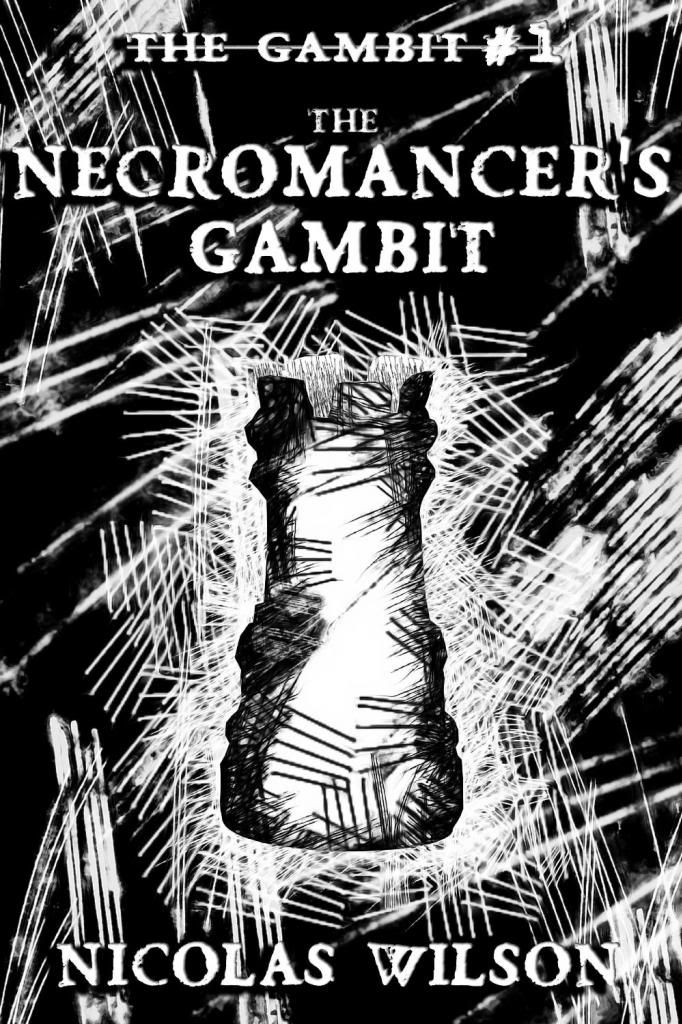 The Necromancer's Gambit
Knight, the sheriff of the local magical government, or "the Gambit," is called to recover a mutilated body, tainted with magic and dumped at a popular haunt. When the corpse is identified as a close associate of the Gambit, he suspects a larger conspiracy threatening the fragile peace amongst the city's magic-wielding factions. As more bodies fall, Knight finds himself fighting for the lives of those he cares about.