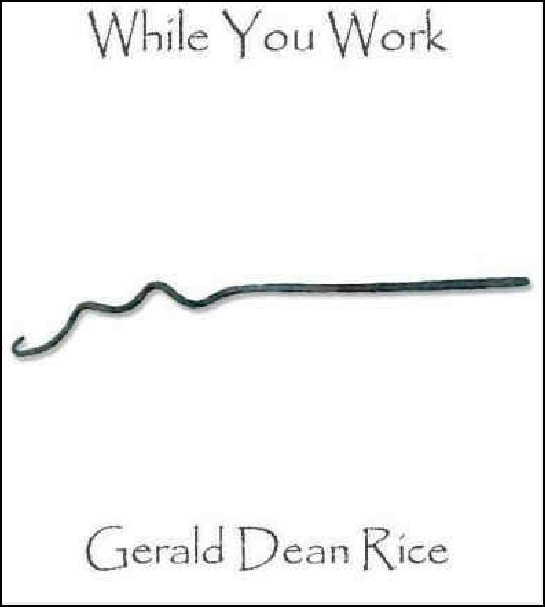 While You Work by Gerald Rice
Title:
While You Work
Author:
Gerald Rice
(
Homepage
|
Facebook
|
Twitter
|
Amazon:
US
/
UK
|
GoodReads
)
Format:
E-book
Length:
13 pages
Price:
$0.99
Rating:
* * * *
Summary:
Two stories from the author of Fleshbags. A man's co-worker disappears while more and more other people show up who are corporate zombies. After an office crush 'turns' he attempts to get to the bottom of things. Also, two hillbillies attempt a backwoods exorcism of one's wife after she has been possessed by a beaver.
Rice is back again with
"While You Work"
and
"Beaver"
. In
"While You Work"
office worker Elliot realizes something is strange about his co-workers. They don't take lunch or bathroom breaks and the idle chatter is now gone. He uncovers the ultimate plan to increase office productivity but will he become one of them in the process?.
"Beaver"
is a witty outlandish tale about two rednecks trying to help a wife possessed by a beaver. In this tale beavers strike back at humanity for their outstanding wood consumption.
Both stories are good but the meat and potatoes is "While You Work" "Beaver" while a down right creepy idea is more of a comic relief story for me. Both are good and enjoyable.